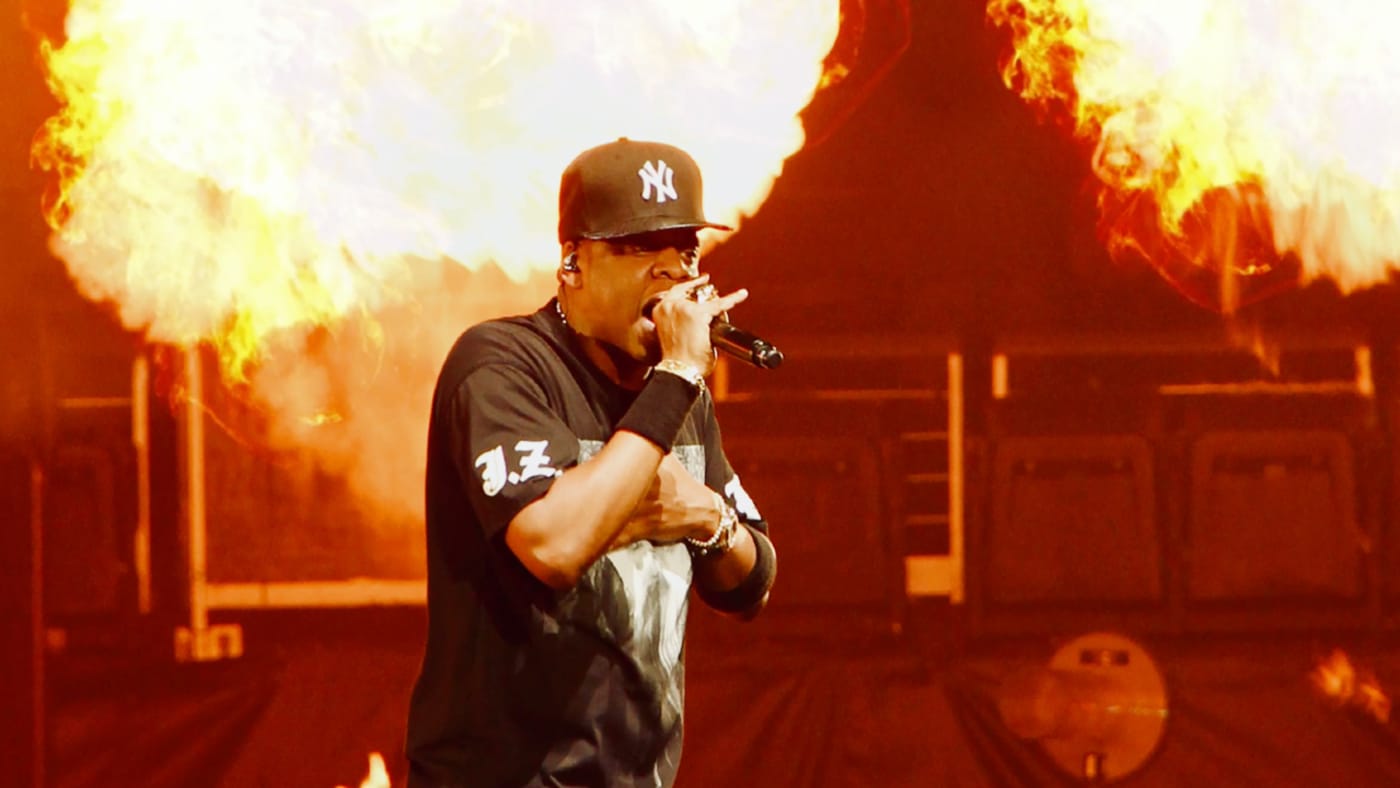 Photographer and artist Cheryl Fox has launched her first NFT collection.
"The medium of NFT's has given me the courage and confidence to share my unique work with the world," Fox, whose debut NFT collection with Guilty By Association (GBA) is titled SMOKE, said in a press release. "This inventive way protects and immortalizes the work online and returns the value to the creator. It's every artist's dream come true."
Source: Photographer Cheryl Fox Drops First NFT Collection Featuring Jay-Z, Snoop Dogg, Diddy, and More
CHERYL FOX IS A PHOTOGRAPHER, DIRECTOR, PRODUCER, MOTHER + AUNTIE BASED IN LOS ANGELES AND WORKING EVERYWHERE.
In a world saturated with images, Fox captures something so authentic unique and rare…the Spirit of her subjects.
Jersey Girl with Cali Swag, Cheryl Fox has been living and working in Los Angeles as a photographer, producer and director for the past 11 years.
Fox found her love for photography at her HBCU Hampton University in a dark room class and later polished her creative skills at the School of Visual Arts in NYC. From there she went on to shoot lifestyle images of family and friends. Many of those friends, now music's biggest icons.
As a black woman, her career has unfolded solely by word of mouth and with no agency representation to date. Her professional career started with Fine Art Exhibitions hosted by celebrity friends. Through personal relationships she's been commissioned for HBO and Showtime Key Art, magazine covers, album packaging and ad campaigns.
Her upcoming coffee-table book entitled, ART of a GUEST PASS, is a beautiful musical memoir of never seen before images of Fox's personal lifestyle that awarded her the undeniable access displayed in the limited edition book. It will be launched along side of an NFT of the rare book.
Building her career in reverse, Fox wants her fine art work to be a shining example of the authentic beauty she captures and the comfort and vulnerability she reveals in her subjects.
These are the key elements that all brands, publications and people want talent to translate when it comes to visual storytelling.
https://www.cherylfoxphotography.com/about